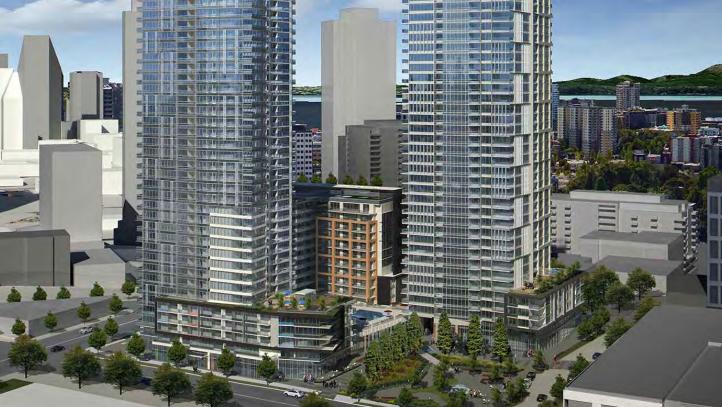 A Canadian real estate company next month will start building a three-tower project with a total of nearly 1,200 residential units in the South Lake Union neighborhood.
It's part of a larger, two-phase project that is the largest market-rate development ever built in Seattle.
Located next to the Seattle Times, the full-block property for the first phase is the Times' employee parking lot. In a Wednesday memo to employees about pending layoffs, Times Executive Vice President and Chief Financial Officer Alan Fisco said this parking is going away because the developer is planning to start construction.
http://www.bizjournals.com/seattle/news/2016/12/08/construction-starts-soon-on-mega-south-lake-union.html